BRANDING

Design a brand that creates a legacy – from unique personal brand, to industry leading company brand and sexy product brands to create a successful brand image through a tiered approach for sustainable business growth.

GRAPHIC DESIGN

Create a lasting impression with a strong design focus on all your business graphics – banners, booklets, brochures, magazines, social media posts, websites – whether online or digital, make it pop and hear your clients say "wow – I'll have what she's having!".

MARKETING STRATEGY

Tell stories! Evoke emotion! Make an impact! Design your business development centred around a successfully tailored marketing strategy through a client focused approach.
VIDEO + PHOTOGRAPHY

Make the most of the creative lens to create content that makes your story stand toe to toe with the best in the world. Use powerful videography and photography techniques (rather than stock photos!) to elevate your brand to the next level.

Design is the cornerstone for business perfect.
WEBSITE DESIGN + DIGITAL MARKETING
Design an online presence that creates a lasting impression with a wow factor!
Let's build a website that creates an impact and combine it with the latest digital marketing strategies for your business growth.
A brand is more than just logo!
Create a powerful and impactful brand through careful planning to align with your business model.
This of course includes your logo!
GRAPHIC DESIGN + MARKETING

Marketing Flyers, Brochures, Documents
Social Media Graphics
Print Posters and Catelogs
Clothing Artefacts
Digital Designs

Letterheads
Business Cards
Banners
Infographics
Email Signatures

Stop wishing. Start Doing.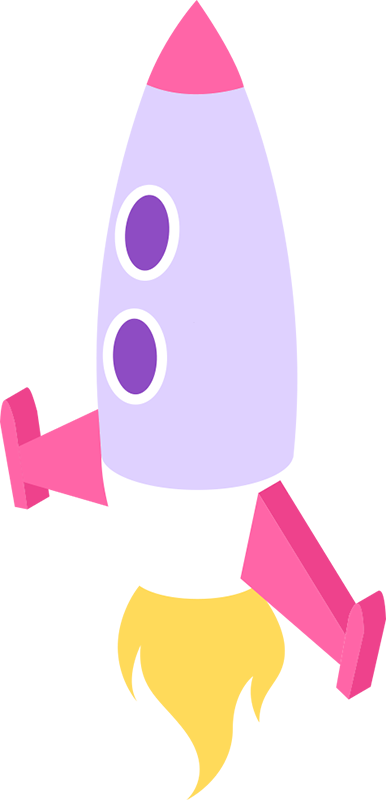 Market your brand and business through professional videos and images.
Our videographers have experience in almost any setting, such as the list below - but we invite you to come test our limits!
Corporate Ads
21st Century Marketing Video
2D Animations
3D Animations
Short Films
Training and Information Videos


Professional Photography to suit any business need.
Product Photography
Event Photography
Corporate Portraits / LinkedIn Headshots
Marketing & Branding